Bangor Pier Features in The Guardian's Best Views in the UK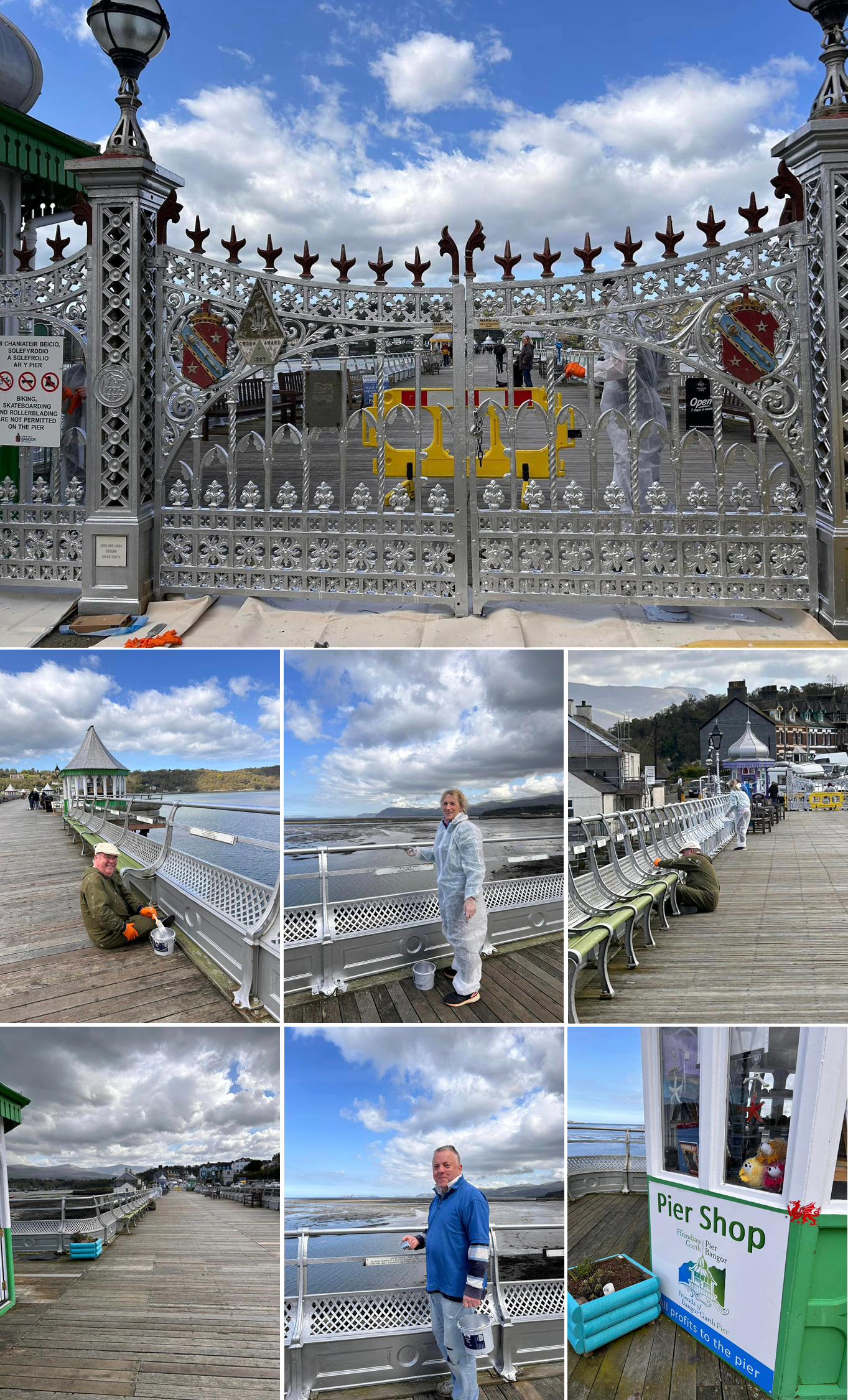 Image by Nicola Frodsham

Bangor Pier featured in The Guardian newspaper last weekend for having one of the best views in the UK, from remote islands to city skylines, seascapes to moorland outlooks, Guardian readers shared their favourite landscapes.
Nicola Frodsham, who submitted her photo and review of Bangor Pier, said: "Grade II-listed Bangor Pier is perfectly positioned on the Menai Straits and offers magnificent views of Anglesey and the Welsh mainland. Read more at The Bangor Eye
There is a 50p entrance fee and dog owners will be pleased to hear there is currently a trial in place allowing pets to join their owners for the relaxing stroll. There are very few stalls, as the pier's main purpose is to provide breathtaking views in a peaceful atmosphere.
"Head there on a clear day, during the warmer months, for the best views. It can be deceptively windy on the pier, though, so be armed with layers of clothing just in case."
Restoration
August 2017 saw the commencement of a £1m restoration project aimed at ensuring the future of Bangor Pier for many years to come. The project, funded directly by Bangor City Council, involves work to strengthen the structure and also provide new handrails on the pier deck. Significant scaffolding is necessary along the pier sides as the work needs to comply with stringent health and safety measures. The Pier will remain open during the restoration. Read more